Darren Sproles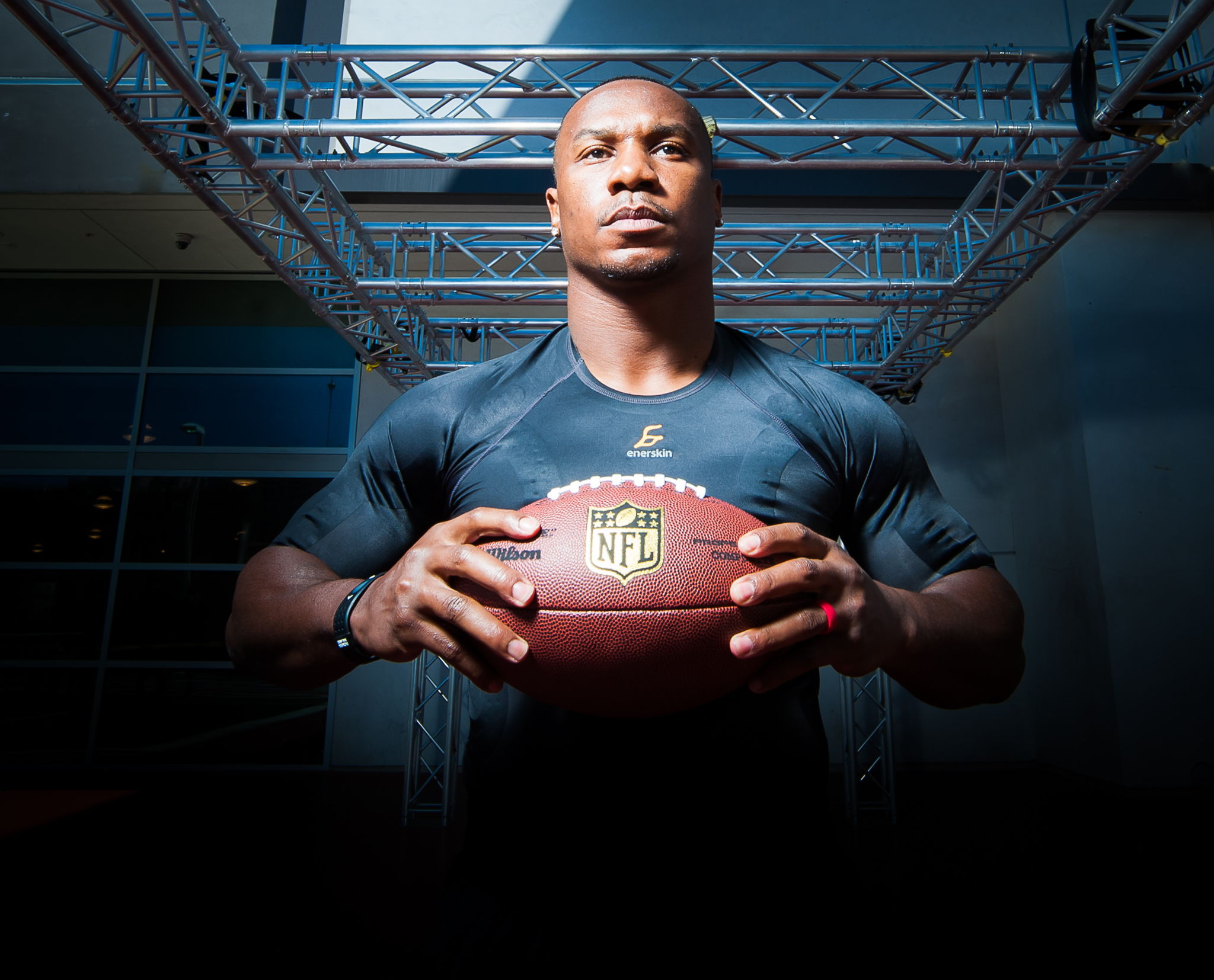 Enerskin is approved by Darren Sproles
"As an athlete, taking care of my body is the top priority. Wearing Enerskin gives me the confidence and ability to push my body harder, knowing that the combination of compression and taping supports my joints and muscles from fatigue, preventing injuries and optimizing my performance."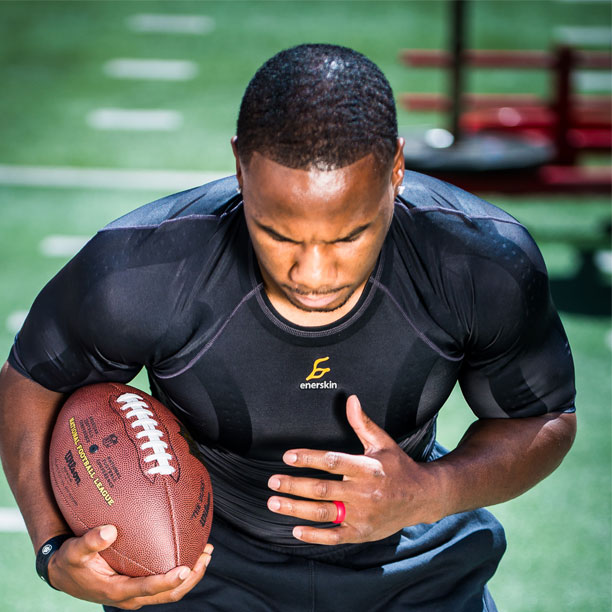 Increase your core strength with next-gen compression technology.
Defend your body with advanced shock absorbing hybrid GASTEX® and silicon material.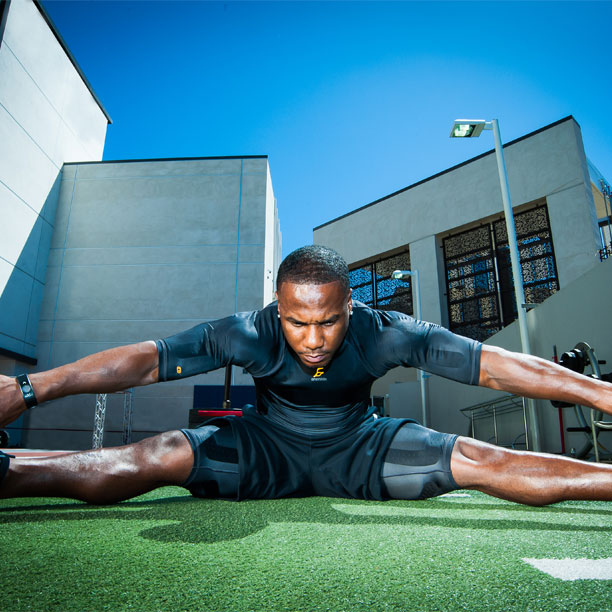 Recover from your injuries faster with patented therapeutic silicone taping.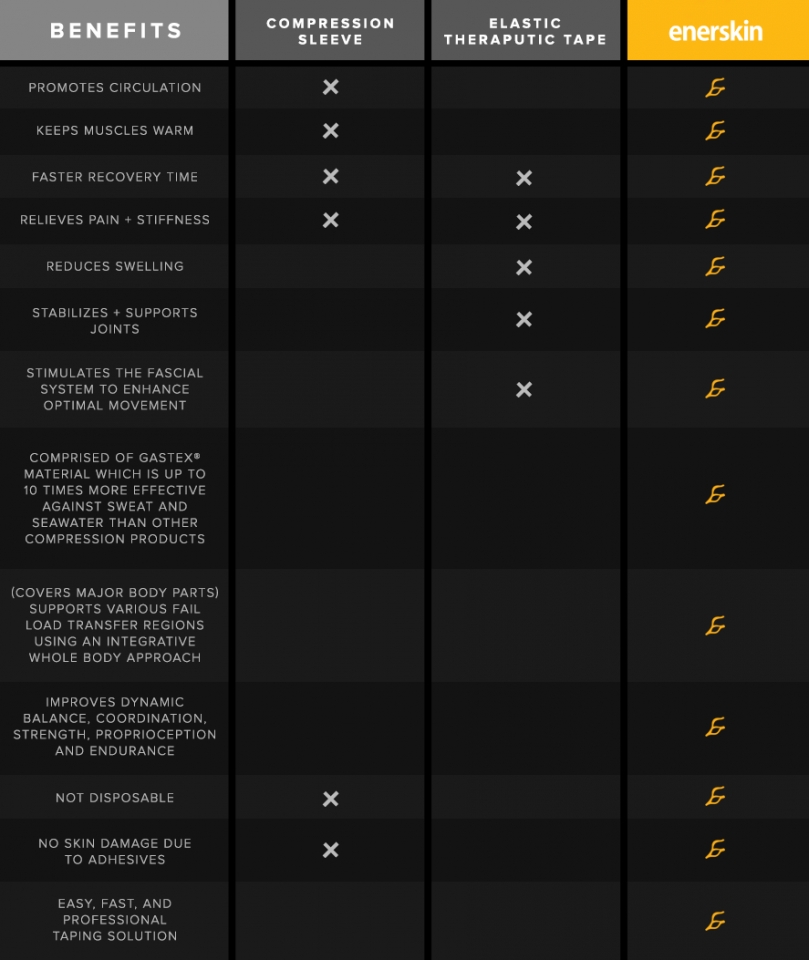 Enerskin is different
Enerskin is the only medical-grade, silicone-based taping compression gear on the market today. It has been proven by physical therapists to improve performance, aid in injury prevention, and shorten recovery times by fusing the effectiveness of medical tape with compression apparel.
Approved by Physical Therapist
"I recommend Enerskin to athletes who want to optimize their performance and recovery, and patients who are transitioning to functional activities and exercise programs. The quality of this product is unprecedented and cutting edge, there's noth ing like this. Support your weakest link and facilitate better movement with Enerskin!" 
-Dr. Nara Yoon - PT,DPT,OCS